Which Factor May Affect the Price of Hot Water Boiler?
Date:2016-03-23
share us:
When we have a plan to buy hot water boiler, generally, we will consider the quality and price. Because everyone hopes to buy the high quality product with the best price. Henan Province Sitong Boiler Co., Ltd has more than 30 years experience to produce Grade A industrial boiler, so we can make sure that you do not worry about the quality of hot water boiler, and today we will talk about the factors that may affect hot water prices.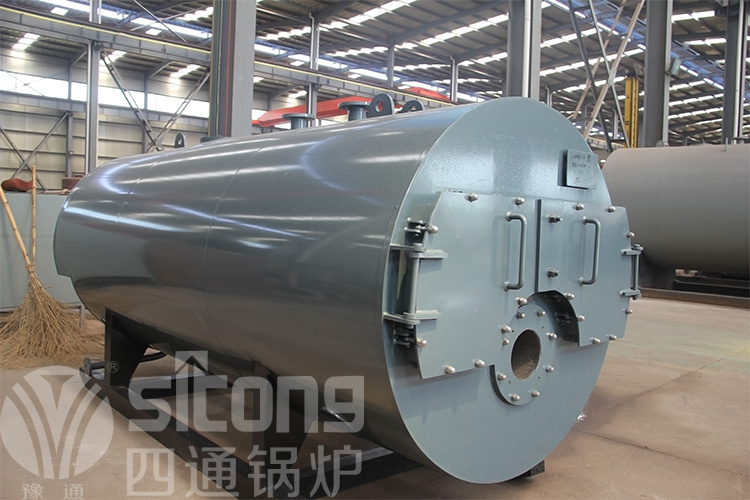 If you want to know the hot water boiler price, you must know your require cleanly. For example, What fuel is convenient and cost-efficient in your area and country? what is your budget? What is the hot water temperature and pressure? How much hot water do you need? What is the boiler size? What is the certified standards for pressure vessel such as hot water boiler?
In addition, the hot water boiler price can be fluctuate significantly as the difference of brand , pressure , size , service , capacity, certified standards, the price of material, the thickness of the wall, the automatic level,etc.
All of these influence the price of hot water boiler, and you must consider every details when you are preparing to buy hot water boiler.