How to Reduce Cost of Coal Fired Boiler?
Date:2016-03-22
share us:
We usually need to use boiler to produce steam and generate electricity,etc during industrial production process. Although small capacity coal fired boiler encounters the elimination and modification phenomenon, at present or in a long time, the coal fired boiler still is the core boiler equipment in industrial production. In order to help customers reduce the cost of this series boiler, Sitong boiler engineer sums up some common problems and prevention methods specially.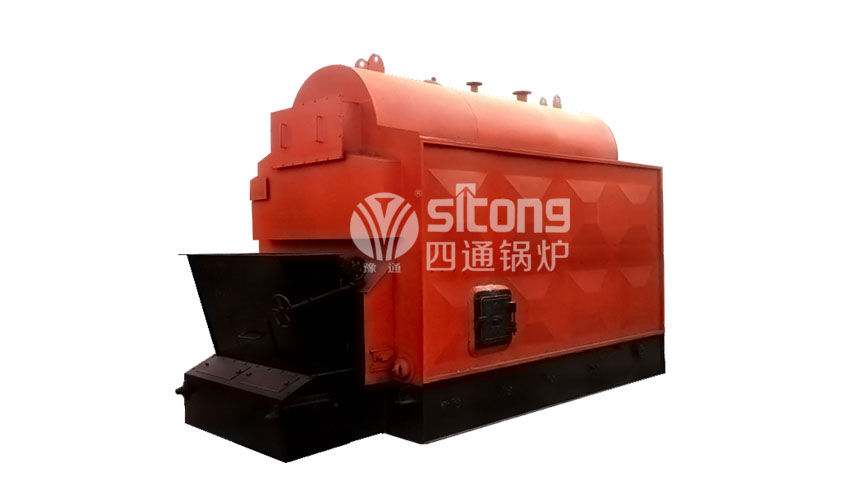 Since industrial coal fired boilers in different districts adopt different quality coal, and some grate firing boiler has bad adaptation to coal type. When the type of coal changes without any corresponding measure, which not only will reduce the thermal efficiency of boiler running, also increase the emission of boiler's pollution.
However, one of the biggest Grade A industrial coal fired boiler manufacturers in China--Henan Province Sitong Boiler Co., Ltd, this series boiler adopts reverse "α"furnace arch technology, which makes it not only fire lean coal, bituminous coal, anthracite, even coal gangue, gas making slag and chain slag mixing, also makes the boiler coal-saving top to 5%, the blower save electricity above 30%, even the heating surface of coal fired boiler can not have anything abrasion after running 8000 hrs/year.