An Overview of Water Tube Boiler
Date:2016-03-21
share us:
As we all know that water tube boiler is reverse of the fire tube boiler. In water tube boiler the water is heated inside tubes and hot gasses surround these tubes. But do you really know the water tube boiler? Today we will give you an overview of the water tube boiler.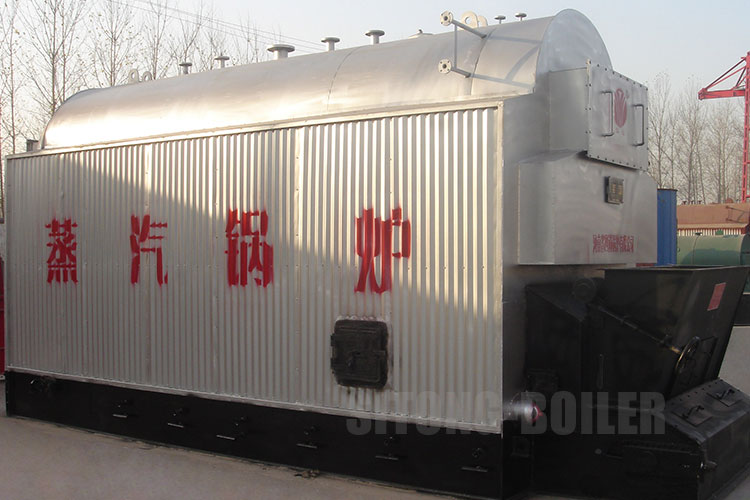 Advantages of Water Tube Boiler
There are many advantages of water tube boiler due to which these types of boiler are essentially used in large thermal power plant.
1. Very high pressure in order of 140 kg/cm2 can be obtained smoothly.
2. Larger heating surface can be achieved by using more numbers of water tubes.
3. Due to convectional flow, movement of water is much faster than that of fire tube boiler, hence rate of heat transfer is high which results into higher efficiency.
Disadvantages of Water Tube Boiler
1. Size is a difficulty for transportation and construction.
2. The main disadvantage of water tube boiler is that it is not compact in construction.
3. Its cost is not cheap.