Sitong New Type National Patent Steam Generator
Date:2019-10-24
share us: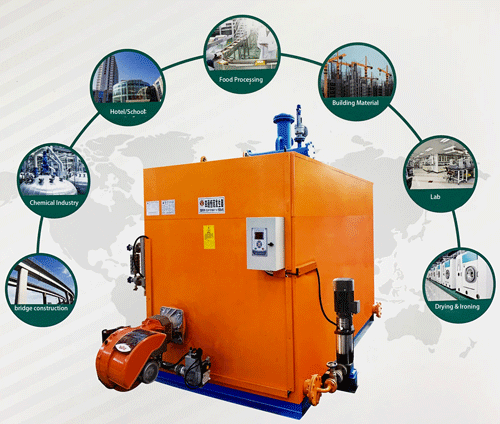 Sitong Boiler always concentrate on boiler innovation technology. Recently, Sitong Boiler developed a new type steam generator, which win the national patent, the patent no. is ZL201721255311.8 and ZL201830171001.1.

The steam generator has steam capacity from 36KW~360KW, has the advantages of high thermal efficiency, fast steam output, small occupation, easy operation, and long operation life. The fuel could be oil, gas, coal, biomass and electricity. The innovated steam generator has a wider application than ordinal boilers, it can not only used for industrial production (textile industry, food industry, wood factory, chemical industry, building construction......), but also the for the smaller steam requirement, such as hospital, restaurant, laundry, and lab, etc.



New Type Steam Generator Types

---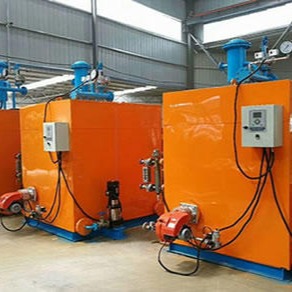 Oil Gas Steam Generator
Steam capacity: 0.2t/h~2t/h
Rated temperature: 150℃~170℃
Fuel consumption: 15Nm3/h~135Nm3/h
Available fuel: natural gas, LPG, LNG, heavy oil, light oil, etc.
Characteristics:
1. Precedent of combined tubular steam generator
2. Full automatic operation
3. Intelligent control
4. Advanced burner, high combustion efficiency
---
Coal/biomass Steam Generator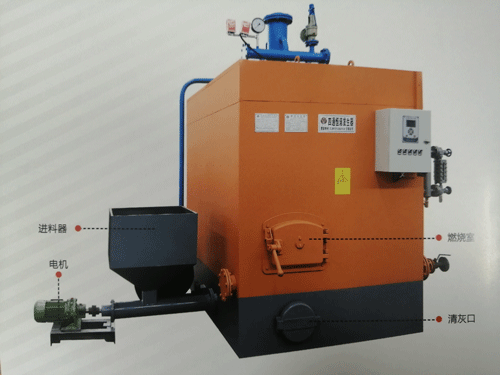 Steam capacity: 0.2t/h~2t/h
Rated temperature: 150℃~170℃
Available fuel: coal and biomass fuel (the calorific value is between 3900~4800kcal/kg)
Fuel consumption: 38kg/h~240kg/h
Characteristics:
1. Low fuel cost
2. Could equipped with inner automatic feeding burner or outer biomass burner, customer could choose based on requirement or fuel characteristics.
3. Biomass fuel do not contain sulfur, so the boiler will not lead to environmental pollution, and not corrode th combustion equipment, long working life.
---
Electric Steam Generator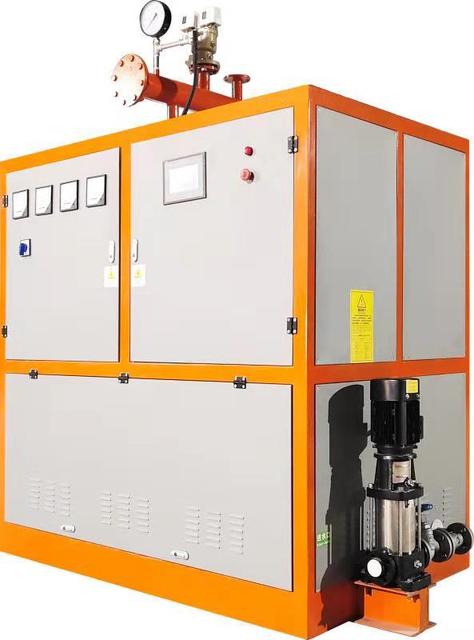 Rated Power: 36KW~360KW
Steam Capacity: 50kg/h~500kg/h
Thermal efficiency: 95%
Characteristics:
1. Equipment with stainless steel cartridge headers, easy for maintenance.
2. Multiple protection device to ensure safe operation.
3. Full automatic control, easy operation.