Sitong Boiler Exhibition in Shanghai Culminates in Great Achievements
Date:2016-10-14
share us:


Shanghai International Boiler Exhibition is ended, the show achieves a great success and bring us a great achievement. The theme of this boiler exhibition is advanced boiler technology, the boiler type we display is the new product of Sitong Boiler -

LSS series vertical type coal and gas fired once-through structure steam boiler

. This is a kind of industrial small steam boiler with capacity of 0.1~1t/h (100~2000kg/h), it operates quiet and safe, users can get the sufficient steam within 4 minutes. Moreover, the once-through boiler has a combustion efficiency as high as 96%.
Within the three days, Sitong Boiler achieves a great achievement under all the company members' efforts.


1) Sitong Boiler get 3 orders for the vertical type oil and gas fired once-through boilers on the spot. The boiler attracts a lot of attention, it is small size with high efficiency, and very suitable for small steam heating systems, such as molding, drying, and restaurant, etc. After insight the boiler, 3 participants order the boiler immediately.
3) More than 30 potential clients. These participants leave the personal/company information, and would like to cooperate with us if there is a chance.
4) Communicate with other boiler companies, and learn many from them for improvement. This exhibition offer a platform for boiler manufactures to communicate with each other. From others, we know the shortcomings, and we improve them to make Sitong Boiler better.
5) Excellent exhibition service for clients with appointment, improve the degree of confidence. Some regular customers make an appointment on the Shanghai International Boiler Exhibition. Sitong Boiler offer free service of airport pick up, transportation, and communication, etc. They appreciated us to make the travel so convenient, and experienced such a wonderful industrial and commercial boiler exhibition.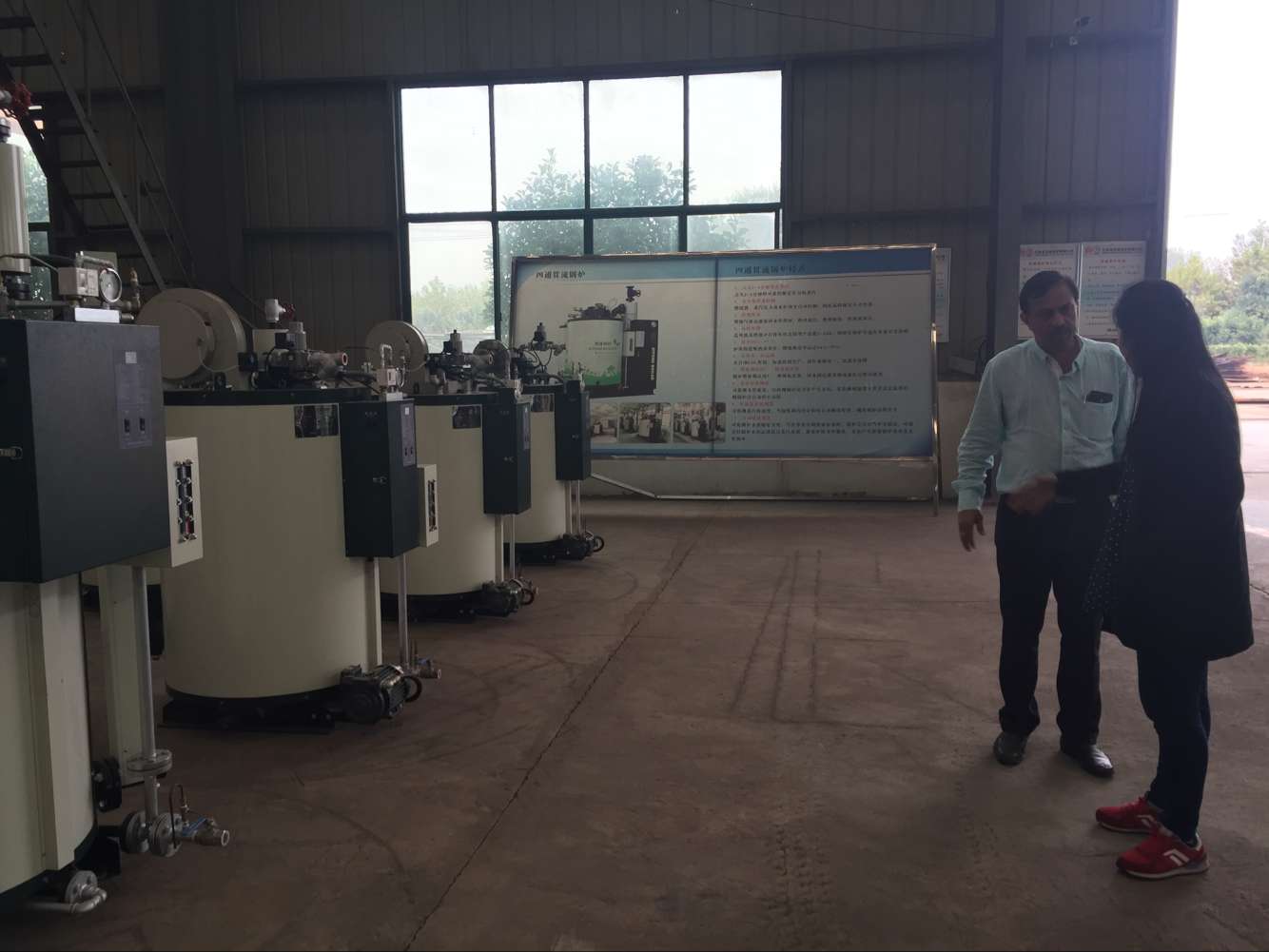 Through the international boiler exhibition, Sitong Boiler achieves more attention and achievements. As the national approved and designated enterprise, Sitong boiler design and manufacturing license permits of A1, A2 industrial boiler and pressure vessel (

AAC autoclave

). Sitong Boiler will do the effort on self-improvement continually, and offer better customer service and higher quality industrial boilers.