Sitong Vertical Oil and Gas Fired Once-through Steam Boiler Attract Attention in Shanghai Boiler Exhibition
Date:2016-10-12
share us:
Shanghai Boiler Exhibition (HEATEC/BOILER/SHANGHAI/BIOTEC 2016) is official kicked off yesterday (11th, October), Sitong Boiler take part in the boiler exhibition, the theme is advanced boiler technology, and the booth No. is 2B30. At the first day, we took along the vertical oil and gas fired crossflow/once-through steam boiler to the boiler exhibition, which drew lots of participants' attention.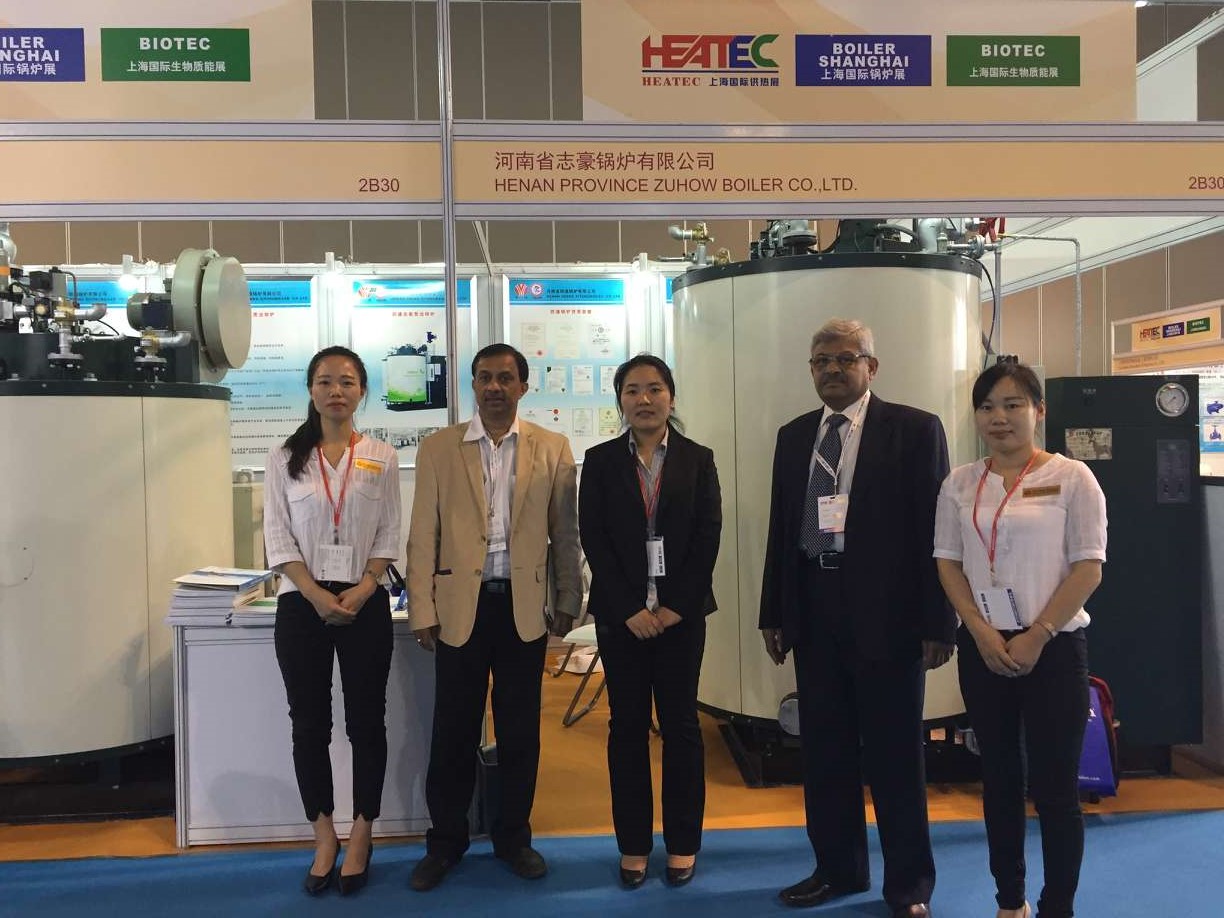 Sitong Boiler Co., Ltd is a national approved and designated enterprise, with design and manufacturing license permits of A1, A2 industrial steam generator and hot water boilers and D1 pressure vessel (AAC autoclave). The industrial boiler products include industrial coal/biomass fired boilers, oil/gas fired condensing boilers, electric heating boilers, chain grate stove boilers, and thermal fluid oil heater, etc.

The LSS Series vertical oil and gas fired steam boiler is the new industrial boiler product of Sitong Boiler, and produce cooperate with Zuhow Boiler Co., Ltd. The boiler is a small steam boiler with capacity 0.1~1t/h (100~2000kg/h), it uses the advanced technology on crossflow/one through structure and vertical type, makes the boiler beautiful appearance and high efficiency.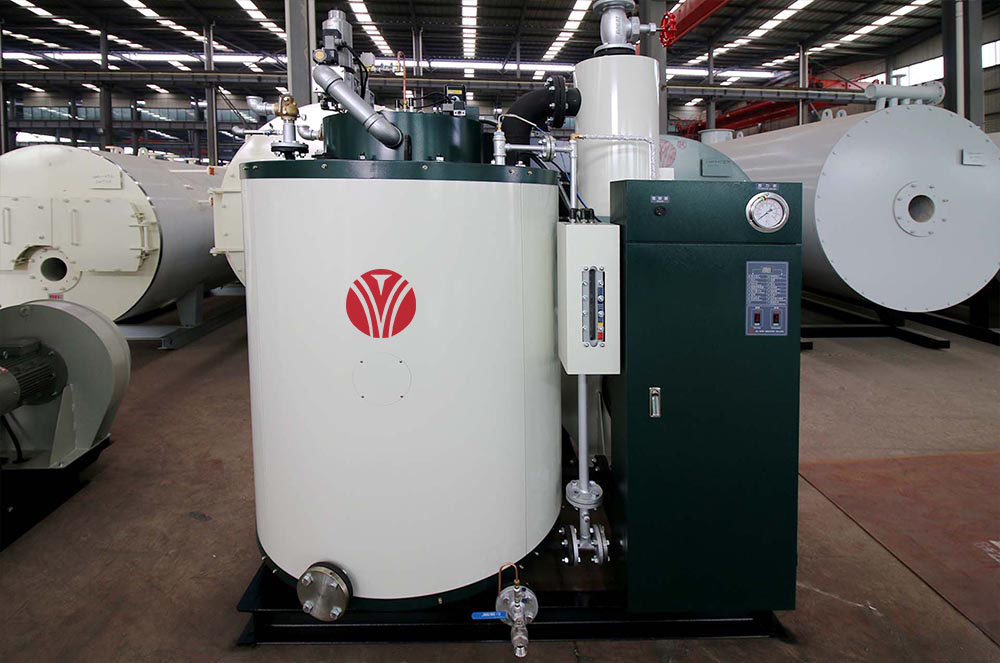 Characteristics of Sitong LSS series vertical oil gas crossflow/once-through steam boiler
1. Get sufficient pressured steam after 2~4 minutes ignition
2. Duel fuel design, can burn both oil and gas fuel (heavy oil, light oil, diesel oil, natural gas, city gas, LPG., etc.).
3. Combustion efficiency can reach 96%
4. Offer high quality steam, the dryness fraction can reach 99%.
5. Automatic CO2 welding, ensure high quality
6. Combustion gas flow through water tubes with high speed, good heat transfer
7. Seamless tube is used for preheater, optimized by sand blasting and hot-dip galvanizing treatment, extend the working life.
8. Full auto-control and monitoring multiple boilers' operation at the same time on steam evaporation capacity, fuel consumption, steam pressure, water level and temperature, etc.
9. Equipped with safety devices and high quality auxiliary equipment, safe operation.
10. Boiler is overall commission in factory without being installed, can be used after turning on the power.


Shanghai Boiler Exhibition will last for several days, if you would like to know more about advanced boilers, or interested in Sitong Boilers and the LSS series vertical oil and gas fired once-through steam boiler, please do not hesitate to contact us, it is our pleasure to hear from you.


The Specific Information for Sitong Boiler Exhibition:
Booth No.: 2B30
Contact No.: +86 158 2482 4262 or +86-0371-68097667
Email Address: [email protected]
Address: Hall 2 Shanghai World Exhibition & Convention Center (SWEECC), PR China