Installation of 10t WNS Steam Boilers Are Finished in Bangladesh
Date:2016-08-01
share us:
The one week business trip to Bangladesh of Sitong Boiler technical team was finished, customers were very appreciate us for helping installing and debuging the new WNS steam boiler.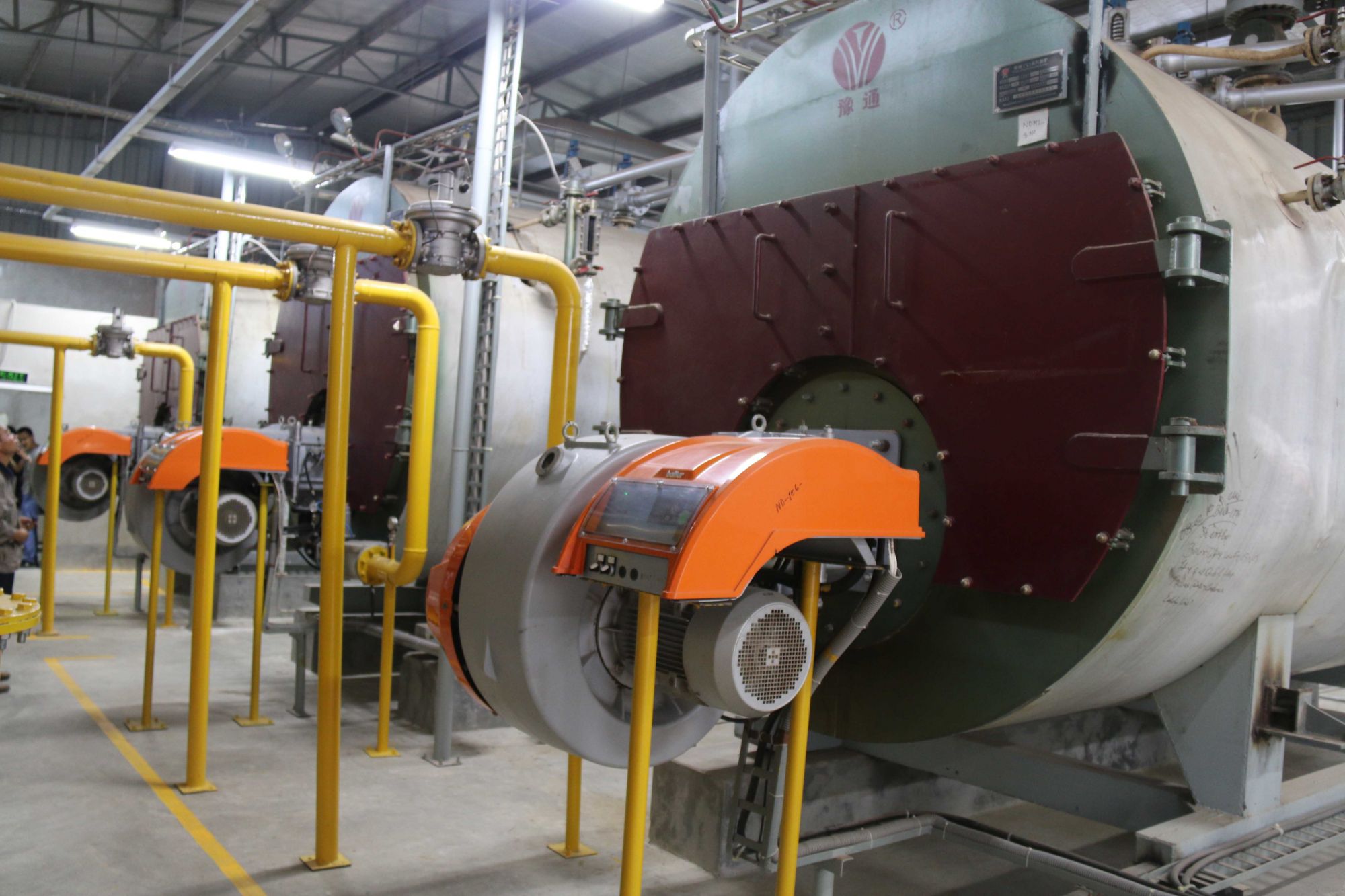 On 25th July, the technical team including general manager Zhang, engineer Shi, electrician Yang and translator Zhang, etc. went to Dhaka, Bangladesh, to helped customers install the two Sitong Boiler. Based on their abundant experience on boiler installation, the job going smoothly. The customer is one of the biggest textile mill in Bangladesh, he would like to choose the best boiler for product. After he contrasted with the different products of different boiler companies, he chose Sitong WNS series steam boiler, as there are so many advantages that they prefer.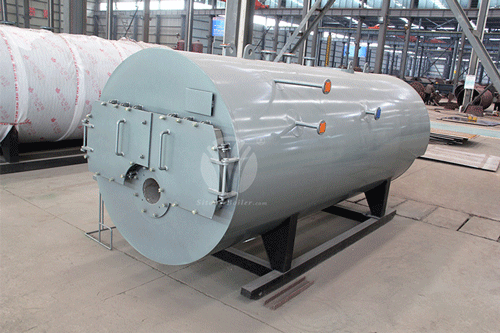 1.This kind of boiler use proprietary technology of Sitong, the reversal chamber is 100% butt weld wet back to make boiler lowest stress and reliable quality.
2.The combustion chamber is made up of total ripple furnace to absorb the thermal expansion effectively.
3.The scientifically layout of backwater of hot water boiler system increase the high temperature heating surface water side disturbance, avoid high temperature pipe plate and pipe end crack.
4.Smoke box adopts double open door, convenient to open, mutistage labyrinth seal, special sealing material, good compressibility, completely shut gas leak, and gas can be reused.
5.Large diameter of boiler shell, large water volume, strong adaptability of load change, stable stress.
6.There is a manhole at the top of the boiler, the middle and lower part of the front and back of boiler is equipped with unique hand hole device respectively, convenient for inspection and cleaning.
7.Multiple control protection system (Siemens/Delixi electric components for controller) is installed to ensure the safety of boiler operation.
After finishing the installation, the technical team traveled around Bangladesh to solve the customers' problems of boiler long-term care and maintenance. This visiting won customers' appreciate, and Sitong technical team would like to do this frequent to offer excellent service to our customers.