How to Ensure Sitong Boiler Quality and Safe Operation
Date:2019-07-17
share us: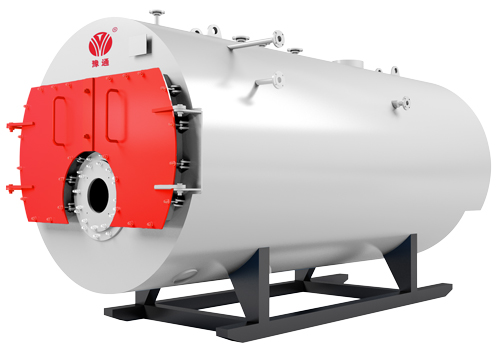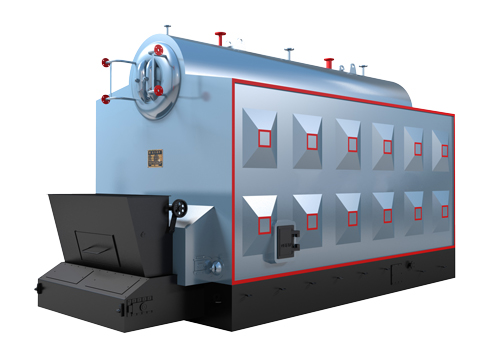 ---
Industrial Boiler
is a kind of heating equipment with high pressure, which is widely used in different industries. To maker sure the safe operation, the boiler users have to pay attention to boiler's quality, abide by the operation rules and maintain regularly. Sitong Boiler is the professional manufacturer on industrial boilers and pressure vessels, which has more than 40 years boiler experience. Sitong Boiler pay more attention to industrial boiler quality, to ensure the quality from incoming quality inspection, productive process, delivery inspection, and 100% nondestructive testing & hydraulic test, the qualified rate reaches to 99.5%.
Specific Inspection Measures for Sitong Industrial Boiler
1. Before manufacturing, every boiler design drawing have to be approved by boiler and pressure vessel experts of CSBTS ( State Bureau of Quality Technical Supervision ), and then the boiler could be produced if it is qualified.
2. All the raw materials are special-used for boiler with the Inspection Certificates.
3. Professional welding engineer team and advanced welding machine to ensure the welding quality, and the welding joint will be further examined during boiler manufacturing, by using x-ray detection, ultrasonic flaw detection, magnetic test, or penetration test, etc.
4. The hydrostatic test is done to make sure there are no water drop or water mist leakage appear on steal wall or welding joint, no water leakage appear at the place of expansion, and no obvious residual deformation and abnormal situation.
5. Before boiler delivery, all the raw materials and boilers are supervised and inspected by the experts of Inspection Institution for Boiler and Pressure Vessel. Sitong Boiler owns international quality certificates of ISO 9001 and CE, we can also offer the inspection report of SGS, BV, etc., Quality Certificates, Energy audit report, and Energy Efficiency Test Report, etc.
Safety Precautions of Sitong Industrial Boiler
Oil gas steam boiler
-- low level boiler combustion chamber, enough space for safety precipitation
-- multi-function safety explosion proof equipment
-- pressure, water level reliable safety protection
Oil/gas fired thermal oil boiler
-- multifunction safety explosion-proof equipment, high energy occurred when exploding, it can be discharged, and reset automatically
-- low working pressure, safe operation
Coal Fired Moving Grate steam boiler
-- return water injection device, avoid water wall tube explosion
-- arched tube plate and spirally corrugated tube , avoid tube plate crack