Boiler Quality Improvement Measures Conference by Sitong Boiler
Date:2018-01-02
share us: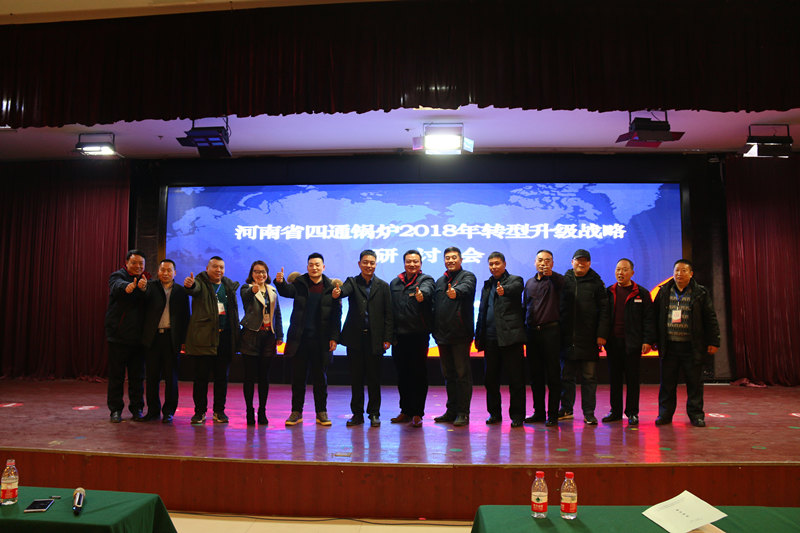 In 25th Dec., 2018, Sitong Boiler held the Industrial Boiler Quality Improve Conference. Leaders from different government sectors took part in the conference, including the Special Equipment Safety Supervision Bureau of Quality Supervision, Inspection and Quarantine of the People's Republic of China, China Boiler and Boiler Water Quality Association, Henan Bureau of Quality and Technical Supervision, and Henan Province Commission of Industry and Information Technology, etc. Otherwise, there are more than 300 boiler professors, engineers, and successful entrepreneurs came to contribute their own strength on Sitong Boiler Quality Improvement.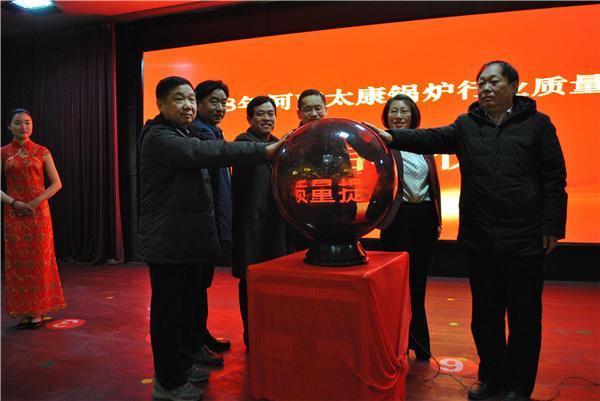 Sitong Boiler Company is a national approved and designated enterprise, with design and manufacture license permits of A1, A2 boiler and D1 pressure vessel. The company passes ISO 9001 international quality system certification, and gains the international certificates of CE, SGS, and BV, etc. The main products including oil gas fired boiler, coal/biomass fuel boiler, thermal oil heater, circulating fluidized bed boiler and AAC plant autoclave, and the boilers have been already exported to more than 60 countries. In order to offer higher quality products, Sitong Boiler starts the quality reform based on the following area.
1. Technical Improvement


In the Conference, Professors from Beijing Zhiguang Boiler Research Institute, Xi'an Jiaotong University, and Shanghai Industrial Boiler Research Institute Cooperate with Sitong Boiler, and set up a Boiler Innovation Center. They are willing to offer the advanced boiler technology to Sitong Boiler, and would like to do more research for the unknow technology.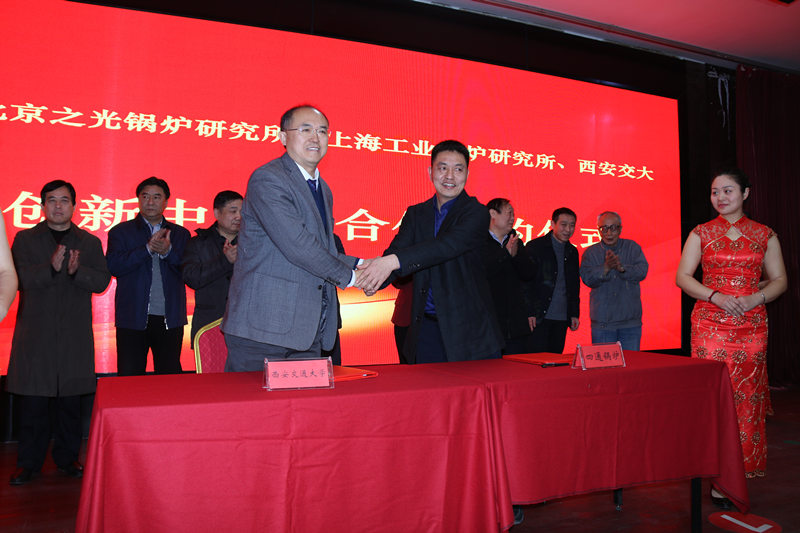 2. Equipment Improvement

Sitong Boiler is approaching to the automated production, by using the advanced equipment to decrease the subjective judgement (human caused error), and to increase the precision. Currently, there are many automatic equipment used in Sitong Boiler manufacturing base, including CNC flame plasma cutting machine, automatic CO2 gas protection welding machine, automatic submerged arc welding machine, and CNC roll trigger, etc. Sitong Boiler plan to achieve the full automation within 1 year.Equipment Improvement
3. Service Improvement


High quality boiler and high quality service consist of Sitong Boiler. Sitong Boiler offer 24 hours customers service and will try to solve customer's problem within 8 working hours.
4. Installation Quality Improvement


Except the boiler quality, the installation quality will be improved as well. Sitong Boiler plan to offer professional technical teams in different area, to offer installation and maintenance service within a short time. Improve the installation quality, and save customers' time at the same time.
5. Industrial Chain Reformation


Sitong Boiler plans to build an industrial chain in Taikang City, from raw material, spare parts, sale, to transportation, etc. Company in Taikang city are cooperate, not compete with each other, by doing so, all parts will offer the excellent, which will make up an high quality business dealing.
The governments indicate that they will root for the boiler quality improvement activity of Sitong Boiler through offering capital, environment, and policy, etc. Sitong Boiler will definitely be stronger on boiler quality, and offer the excellent boiler and service to customers.