Industrial Boiler Innovation Center is Set up in Sitong Boiler
Date:2017-12-28
share us:
The Industrial Boiler Quality Improvement Conference is carried out in Taikang (2018/01/25), and Sitong Boiler took part in as one of the undertakers. Leaders from different government sectors took part in the conference, including the Special Equipment Safety Supervision Bureau of Quality Supervision, Inspection and Quarantine of the People's Republic of China, China Boiler and Boiler Water Quality Association, Henan Bureau of Quality and Technical Supervision, and Henan Province Commission of Industry and Information Technology, etc.


It is indicated that, in 2016, there are 6,5000 boilers are tested in he Special Equipment Safety Supervision Bureau of Quality Supervision, and 35% of the total are produced by Taikang. Sitong Boiler is one of industrial boiler manufacturers in Taikang with Grate A qualification. In order to improve the boiler quality and research for the innovated boiler, Sitong Boiler cooperate with several authoritative Boiler Research Institutes, such as Beijing Zhiguang Boiler Research Institute, Xi'an Jiaotong University, and Shanghai Industrial Boiler Research, and set up a Innovation Center in Sitong Boiler Manufacturing Base.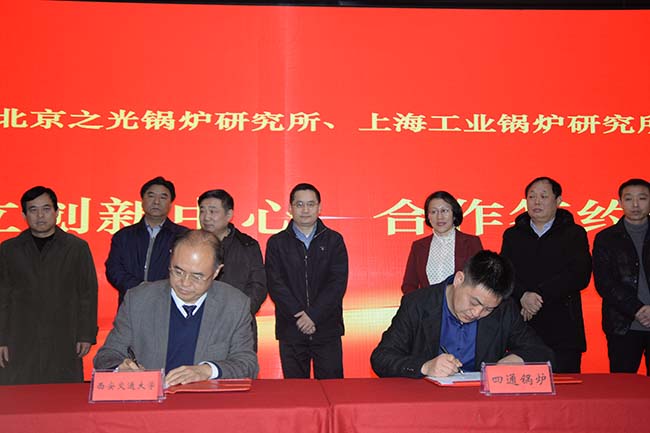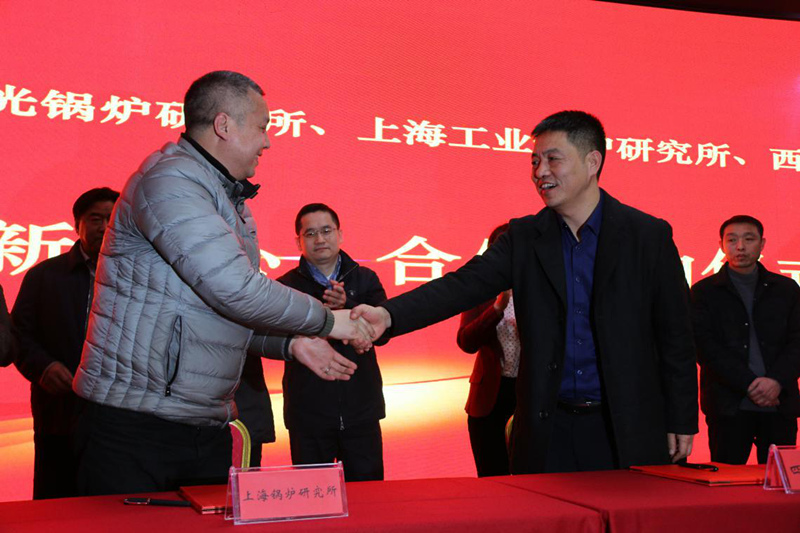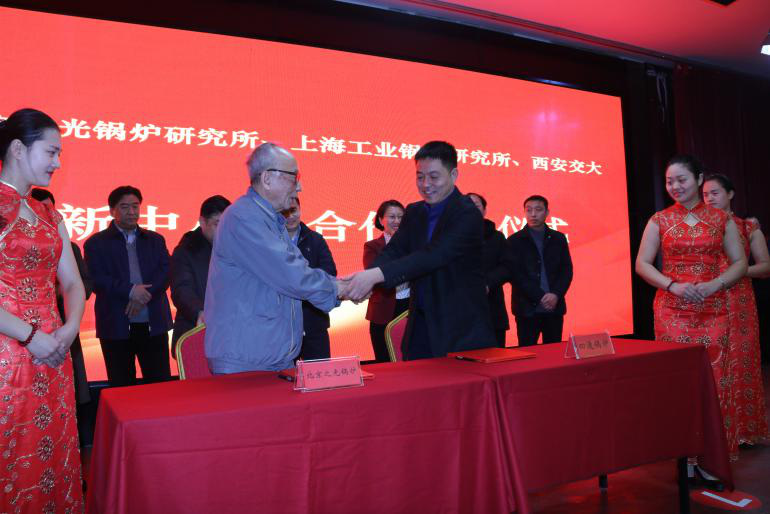 In the following years, Sitong Boiler will devote into innovated products, and aim to increase boiler efficiency and improve the boiler quality at the same time, and help to promote the change from "made in China" to "create in China", change from "Chinese Speed" to "Chinese Quality".


Recently, Sitong Boiler already have about 100 series industrial boilers, including coal boiler, biomass boiler, oil gas fired boiler, and electric boiler. Moreover, cooperate with Taiwan Zuhow Company, Sitong Boiler produced the innovated Once Through Steam Boiler, which could get the steam within 5 minutes, and has a high thermal efficiency (96%). Under the effort of the Boiler Institutes, Sitong Boiler has the confidence to produce more innovated boiler with high safe degree, larger capacity, higher efficiency, and low cost, etc.