Director of Special Equipment Safety Inspection Bureau Visit Sitong Boiler Factory
Date:2018-01-15
share us:
"We will root for boiler improving activity by offer capital, environment, and policy, etc. The large boiler manufacturers should help the smaller ones, and the historic manufacturers should teach the new ones, we believe the overall boiler quality will increase to a new stage." said by the director of Henan Quality and Technical Supervision Bureau in the Industrial Boiler Quality Improvement Conference.

The conference is carried out in 25th Dec., 2018. Sitong Boiler take part in the conference as one of the sponsors. More than 350 government leaders, boiler professors, engineers, and successful entrepreneurs took part in the meeting. Before the meeting, directors of Chinese Special equipment safety inspection bureaus and director of Henan Quality and Technical Supervision Bureau, etc. visit Sitong Boiler manufacturing base.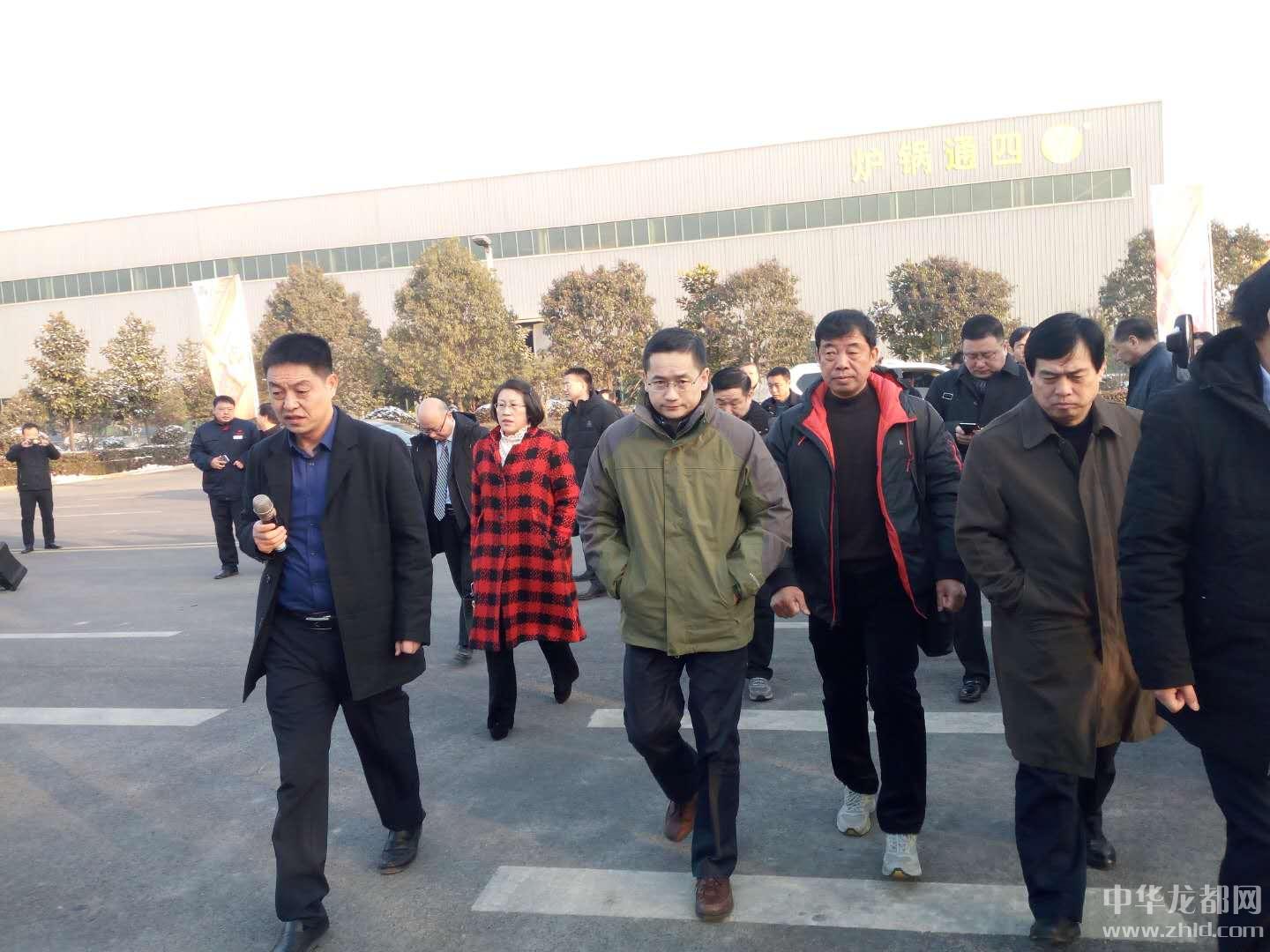 The leaders highly praised that Sitong Boiler has such a large and intelligent production line. Henan Province Sitong Boiler Co., Ltd. is the national designated manufacturer for Grade A boilers, and Class I & II pressure vessels. The company covers an area of 260 thousands m2, owns 366 employees, and 700 sets top ranking equipment for processing, welding, flow detecting, and testing. In 2017, the annual production capacity reaches to 20,000 t/h. The boilers have been exported to more than 60 countries, including America, England, Russian, Italy, and Pakistan, etc.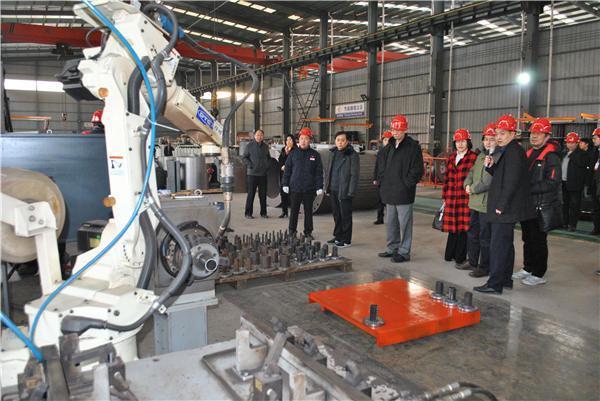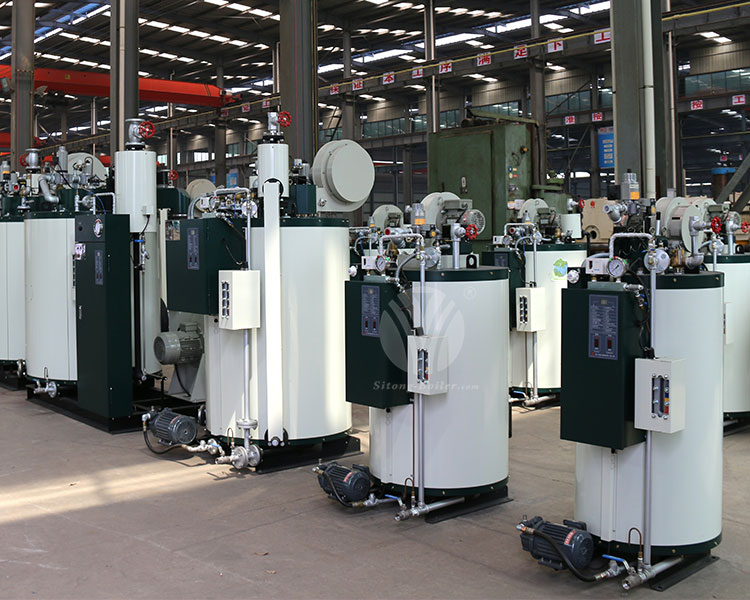 Moreover, Sitong Boiler also cooperate with Beijing Zhiguang Boiler Research Institute, Xi'an Jiaotong University, and Shanghai Industrial Boiler Research Institute, and will set up an Industrial Boiler Innovation Center in Sitong Boiler. These professors will bring the advanced technology and continue to do the research on the innovated technology, we believe, under the help of the professors, Sitong Boiler and all the other boiler manufacturers in Taikang will create more valuable boiler to meet customers' requirement.