Why Choose Sitong DZL Biomass Fired Steam Boiler?
Date:2016-03-18
share us:
With the development of industry, there are more and more industrial manufactures, so are the industrial boilers, such as steam boiler, hot water boiler, thermal oil boiler, etc.
However, do you know why choose Sitong DZL biomass fired steam boiler?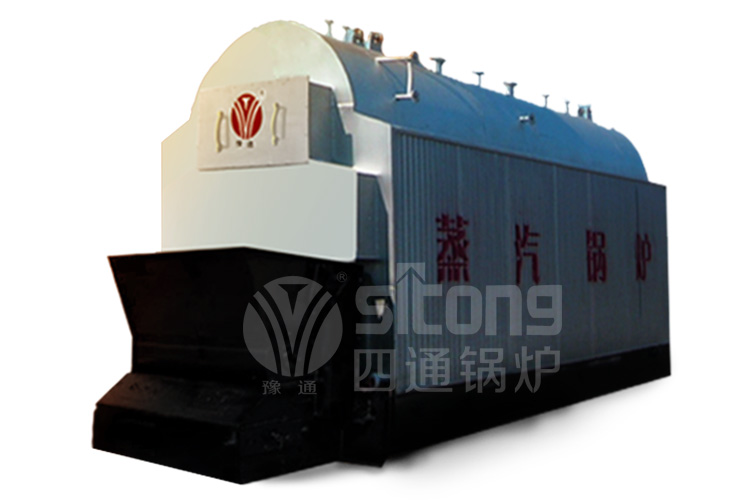 1.The DZL Biomass Fired Steam Boiler owns high automation level-automatic water supply adjustment, automatic high and low water level alarm, low water level interlock protection, fan&blower interlock protection, automatic coal feeding, automatic slag discharge.
2.The DZL Biomass Fired Steam Boiler is equipped with light chain grate to achieve mechanical feed coal, with air blower and induced draft fan to achieve mechanical ventilation, and with screw slag machine to achieve automatic slag discharge. Fuel, after falling onto furnace grate from coal scuttle, is fed in furnace tank along with furnace grate.
3.The DZL Biomass Fired Steam Boiler has high thermal transfer efficiency at convection heating area, reasonable water cycle system, large water capacity & steam space and high steam quality.
4.The DZL Biomass Fired Steam Boiler has stable operating efficiency and overload operating ability. Light chain belt type assembly grate is matched with step-less speed regulation device, making the adjustment method of the best combustion mode to be more complete.