What are the main types of industrial boiler?
Date:2016-03-17
share us:
There are mainly two types of industrial boiler; water tube boiler and fire tube boiler.
Fire Tube Boiler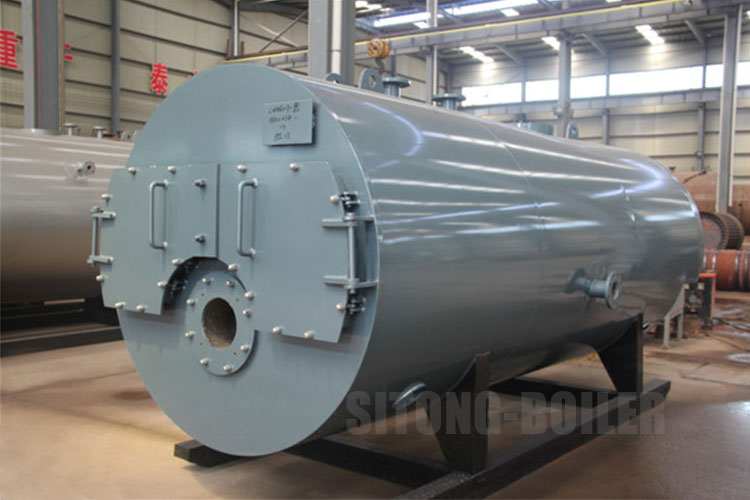 As it indicated from the name, the fire tube boiler consists of numbers of tubes through which hot gasses are passed. These hot gas tubes are immersed into water, in a closed vessel. Actually in fire tube boiler one closed vessel or shell contains water, through which hot tubes are passed. These fire tubes or hot gas tubes heated up the water and convert the water into steam and the steam remains in same vessel. As the water and steam both are in same vessel a fire tube boiler cannot produce steam at very high pressure.
Water Tube Boiler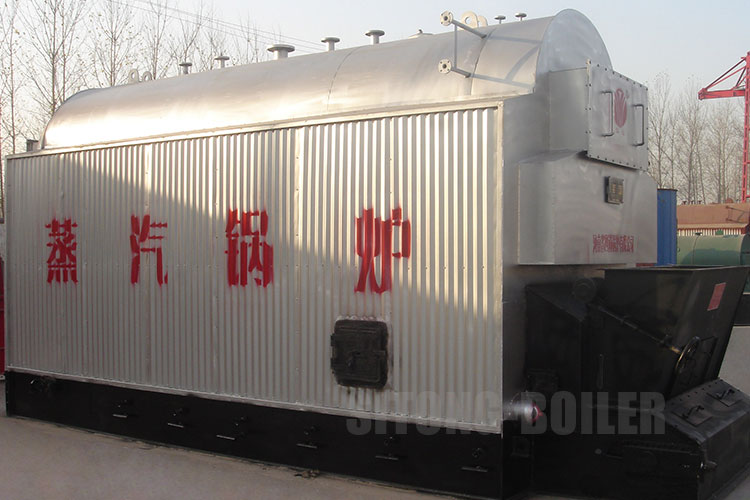 A water tube boiler is such kind of boiler where the water is heated inside tubes and the hot gasses surround them. This is the basic definition of water tube boiler. Actually this boiler is just opposite of fire tube boiler where hot gasses are passed through tubes which are surrounded by water.