How to design heating system in office buildings、business places?
Date:2016-05-05
share us:
A warm comfortable environment is required in office building、business places in winter. So it is necessary to select a suitable heating system. Sitong oil and gas fired hot water boiler equiped with condensing device, with higher thermal efficiency than ordinary oil and gas fired boiler, safe operation, smart control,perfect protection device,little environmental pollution, widely used in shopping mall, office buildings.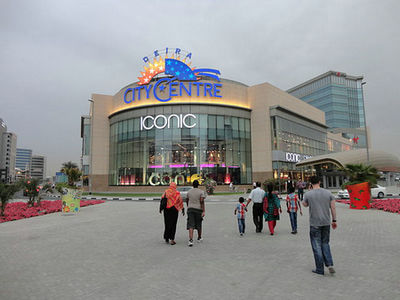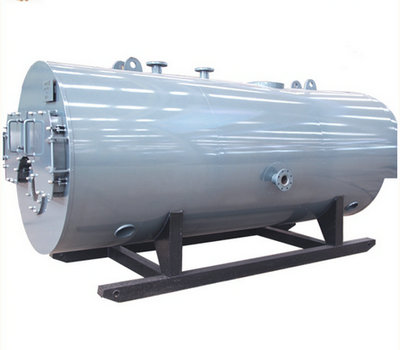 Sitong boiler's engineer share how to design heating system in Office building、business places.
There are two types of heat supply-radiator heating and floor heating. These two systems adopt different heat exchanger. The unit load is determined by the construction area. Usually, 7 MW hot water boiler can over heating area of 5,000 ---6,000 square meters. The user can account the thermal power according to their heating area.
Besides, office building and business places need heat in the day time only. So, smart time-sharing control system is needed. Sitong hot water boiler can set 0n-off time. That reduces fuel consumption.
Gas pipe(gas fired)/oil tank, daily used oil tank(oil fired), heating circulating pump, water softener, soft water tanks and other auxiliary equipment should be set in the boiler room according to the type of fuel.
For more heating soulutons, please contact us +86-371-68097667 or mail:[email protected]