Environmental Protection Boiler Renewal in Industry
Date:2016-08-15
share us:
At the beginning of August, 2016, managers of Sitong Boiler are invited to visit Zhengzhou Thermal Corporation. During the visiting, they found the boiler equipment are amazing different from the past.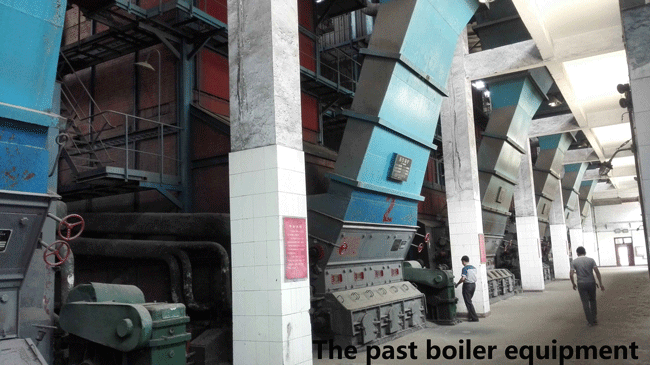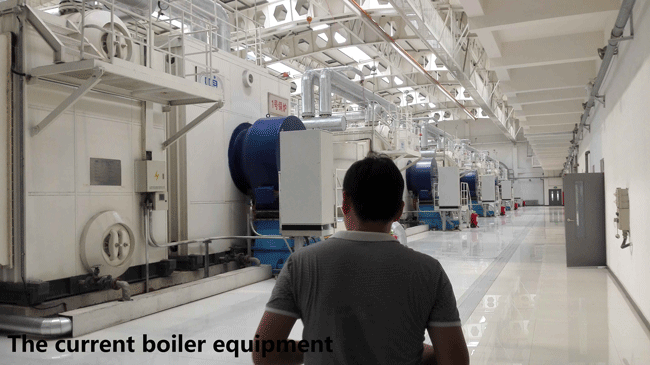 In recent years, renovation on the production process is carried out in the thermal corporation constantly. The manager of the thermal corporation said: "Thanks to the new advanced boiler equipment, the coal consumption reduces 8000t every year. The renovation on boiler equipment save more energy, but with higher efficiency." The new boiler adopts the advanced high temperature and pressure circulating fluidized bed boiler, which can improve the thermal efficiency hugely. At the same time, the new boiler is environment protect. Compare with the past boilers, the new boiler can reduce the generation of noxious gas, NOx emissions can meet the environment requirement without use of any denitrification equipment.
Environment protection is an popular topic that attract people's attention. National government stipulates the air pollutant emission concentration limit. The new boilers should follow the new criterion (table 1). While for the heavy polluted areas, the boilers follow a tougher standards.
Table 1. Air Pollutant Emission Standard for New Boilers in China
Air Pollutant

Limited Value

Monitoring Position of Pollutant emission

Coal fired boiler

Oil fired boiler

Fuel fired boiler

PM

50

30

20

Chimney or Flue

Sulfur dioxide (SO)

300

200

50

Nitric oxide

300

250

200

Mercury and its compounds

0.05

-

-

Blackness of exhaust smoke

≦1

Chimney discharge outlet
Based on the criterion, Sitong Boiler adopts the new technology to design the new boilers, which conforms to policy of national environmental protection and energy conservation. For example,
CLHS series oil gas fired boiler
can burning combustible gas and black exhaust smoke repeatly, eliminate the black smoke. The
SZH(L) series coal fired boile
r
adopts "八"type wall in the furnace, which have the effect of dust suppression, as well as the smoke outlet. For SHX series boiler, the limestone can be added to the furnace for desulfuration, SO emission is reduced.