Steam boiler and hot water boiler
Date:2016-04-18
share us:
The primary purpose of a boiler is to supply energy to a facility's operations, and the nature of the application will dictate whether you will need a steam or hot water boiler.
Hot water, or hydronic heating boilers are commonly used in heating applications. The water supplied by the boiler is usually 180F to 200F, but if system requirements call for temperatures greater than 240F, a high temperature hot water boiler can be supplied. Operating pressures for hot water boilers are generally 30 to 125 psig.
Steam boilers are designed for high or low pressure applications. Some low pressure steam boilers are also used for heating applications and are limited to a minimum of a 15 psig design pressure. High pressure steam boilers are used for process loads and design pressures range from 75 to 700 psig for saturated steam process needs. High pressure steam boilers are available for superheated steam needs in the form of industrial watertube boilers.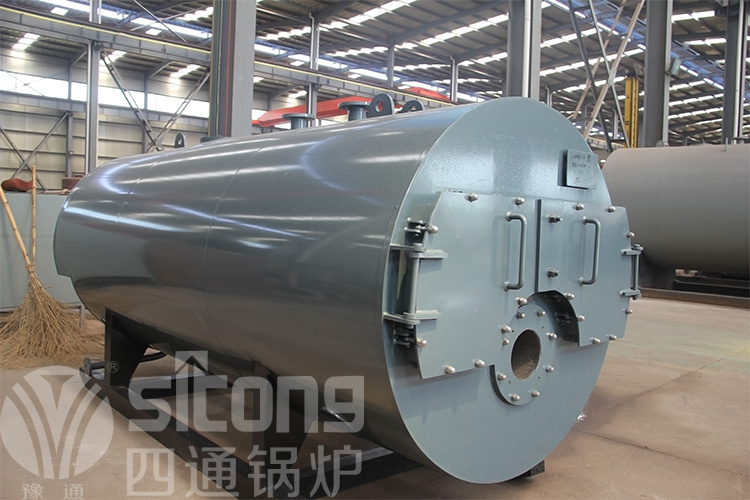 If you need help deciding which boiler type is needed for your specific application, contact usat +86-371-68097667 or [email protected]