How to Deal with Breakdown Problem of Coal Fired Boiler?
Date:2016-03-15
share us:
During the working process of coal fired boiler, it maybe comes across a few problems, and today Sitong boiler engineer will talk about the way how to deal with the breakdown problem of coal fired boiler. The breakdown problem can be divided into three types: pressure fire breakdown, normal breakdown and emergency breakdown.
As to the pressure fire breakdown, we can appropriately thicken the coal seam, stop the rotation of the coal fired boiler grate, stop the running of drum induced draft fan, turn down the damper of ventilation door and gas pass under the grate moderately and maintain the combustion through natural ventilation.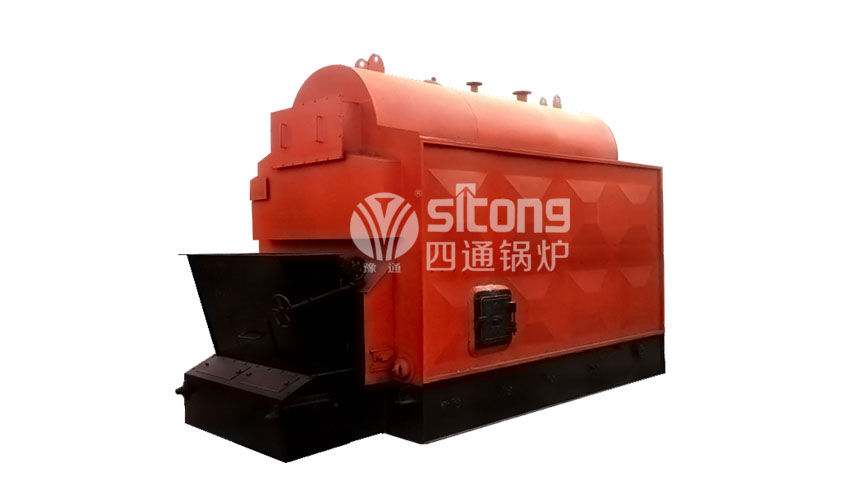 If the combustion chamber is no longer burning, we can add water into the inside of coal fired boiler for blow-down, after the blow-down, the water level can reach the highest level allowed, and wash the water level gauge.
Henan Province Sitong Boiler Co., Ltd is a professional Grade A industrial boiler manufacturer in China. Our main products are coal fired boiler, biomass fired boiler, oil fired boiler and gas fired boiler, etc, and we have exported to more than 60 countries and districts all over the world. So if you have any need, please feel free to contact us!