2ton Biomass Fired Steam Boiler in Cambodia
Date:2019-01-24
share us:
Biomass Boiler Projects in Cambodia
2ton
biomass fired steam boiler
is installed in Cambodia, the boiler is hand fired type boiler with both fire tubes and water tubes. Sitong biomass fired steam boiler adopts latest scientific research achievements,such as arched tube plate, thread smokestacks etc, to solve the problem of low thermal efficiency, coking, tube plate cracking, drum bulging, insufficient output, and environmental pollution. The fuel used for the boiler is biomass, which could be straw, bagasse, wood, rice husk, coconut shell, etc. The biomass fired steam boiler is equipped with moving grate, and based on customer's requirement, the grate could also be chain grate, reciprocating grate, step grate, etc. The boiler is widely used for different kinds of industry, such as textile industry, food & beverage industry, wood processing industry, chemical industry, etc.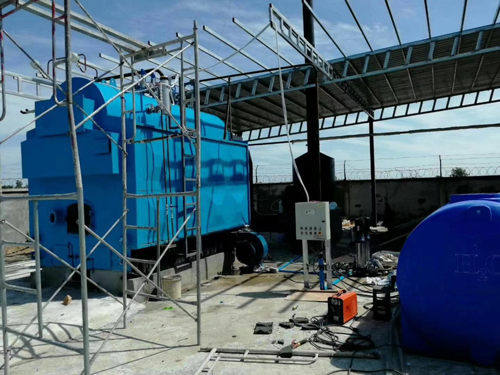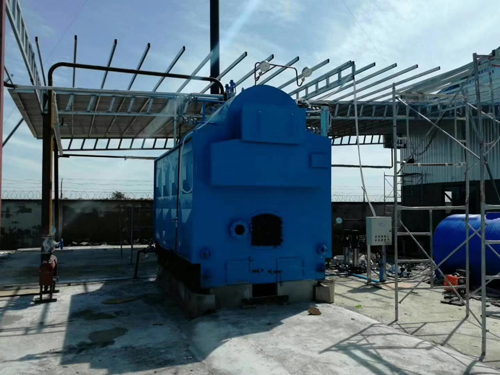 Why Choose

Sitong Boiler Company
1.Sitong Boiler is the professional industrial boiler manufacturer with about 40 years experience.
2.Own international certificates: ISO9001, SGS, BV, CE, etc., guarantee the quality.
3.Design the specific boiler products based on customers' requirement.
4.Offer competitive price and high quality customers service.