Sitong Boiler Has Been in Action for Flood Relief
Date:2021-07-25
share us:
From the afternoon of the Jul 17th, 2021, heavy rain and even torrential rain fell in many places in Henan. Unable to withstand the torrential rain, the road had been accumulated more and more water, all buses and subways had been suspended, and vehicles were no longer passable. Most areas in Henan began to cut off wat
er

, electricity and t
he
network. The rivers and dams were rising rapidly.
During this flood disaster, many people were in a state of lack of food and water shortage, which made their daily lives difficult. Many roads and public utilities were destroyed. The post-disaster reconstruction work had a long way to go.
People from all walks of life began to donate money and supplies to Henan Province. As a member of the society, it was obligatory for Sitong Boiler. Since the occurrence of the flood disaster, Henan Province Sitong Boiler had been concerned about the development of the disaster, and had collected a large amount of daily necessities and urgently needed relief supplies, including milk, instant noodles, ham sausage, eight treasures congee, mineral water etc. and disaster relief tools for more than 2,000 pieces. Sitong Boiler had organized employees to the front line of flood fighting, and was dedicated to the flood prevention and flood fighting in Henan with practical actions.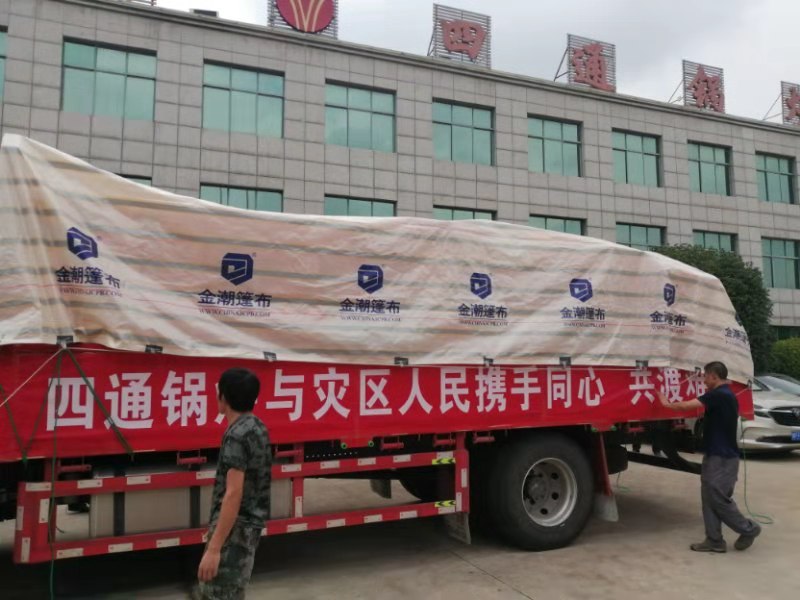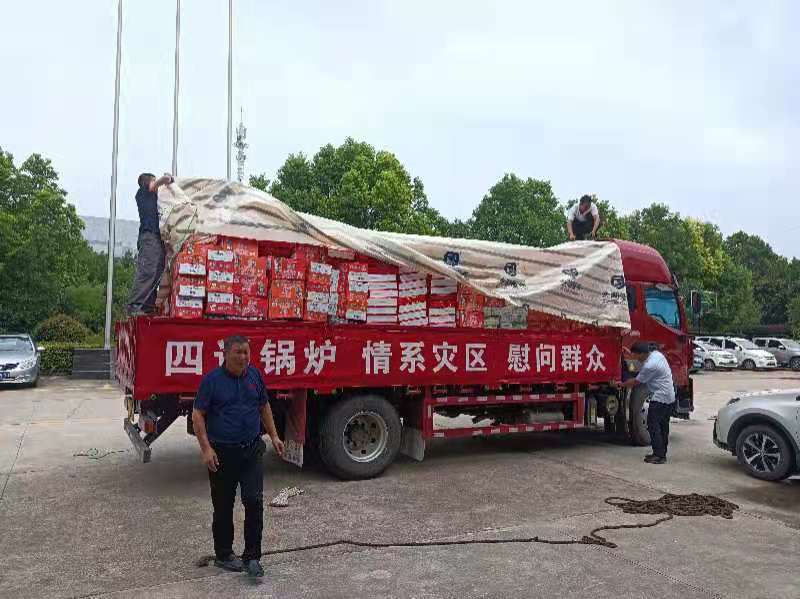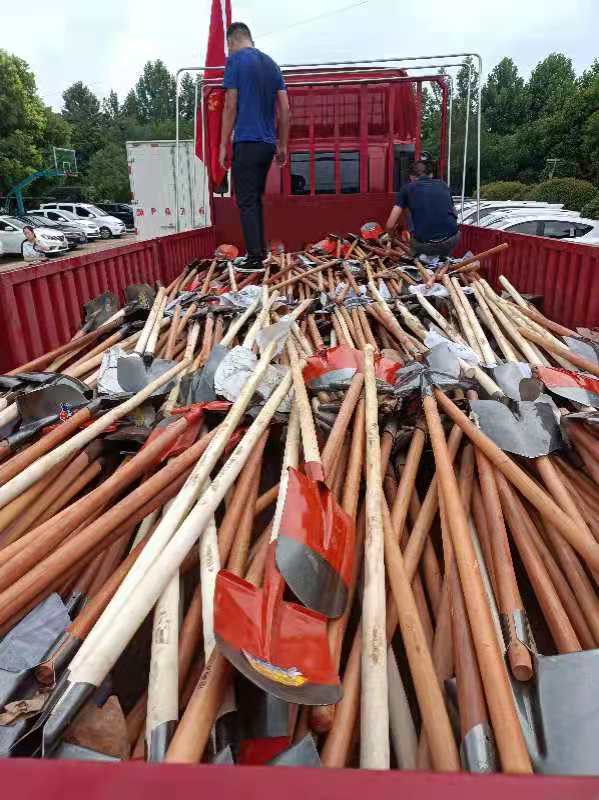 Feng Kun, chairman of Henan Province Sitong Boiler, said that this was only the first batch of material donations. The company would always pay attention to the development of the disaster situation, if necessary, Sitong Boiler would organize donations again, hoping to do its part to help the people affected by the disaster. Since its establishment, under the leadership of Chairman Feng Kun, Sitong Boiler had never forgotten its original intention, to care about the public, and to give back to the society. Sitong Boiler would pass on the positive energy of "taking it from the people and using it for the people" unswervingly.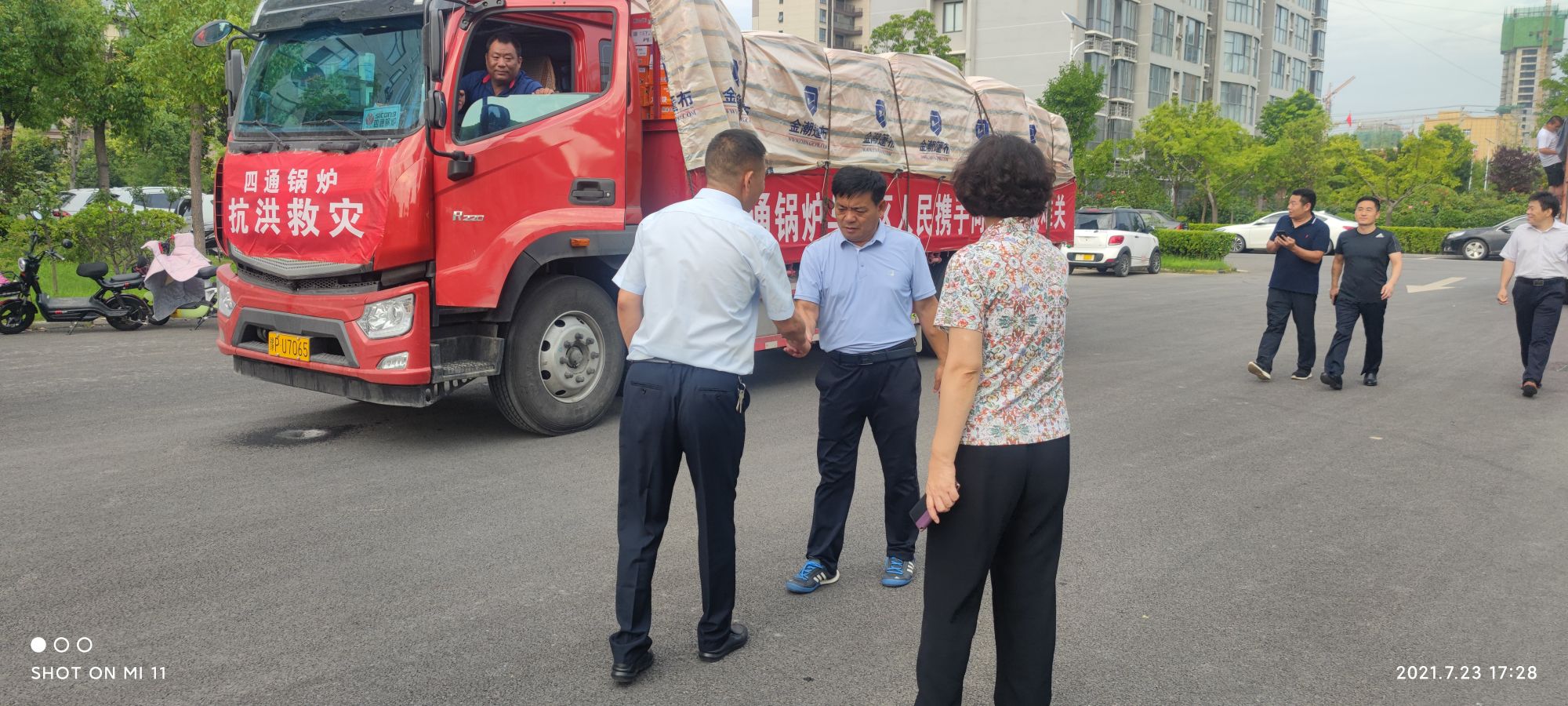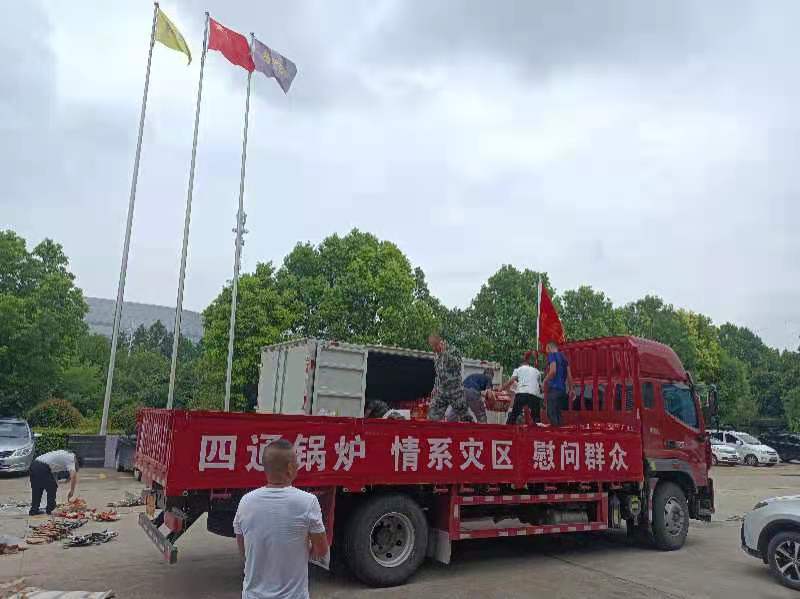 All of us hope the disaster will disappear and everyone returns to their normal life. We also believe that if we are strong enough, we will overcome all difficulties!